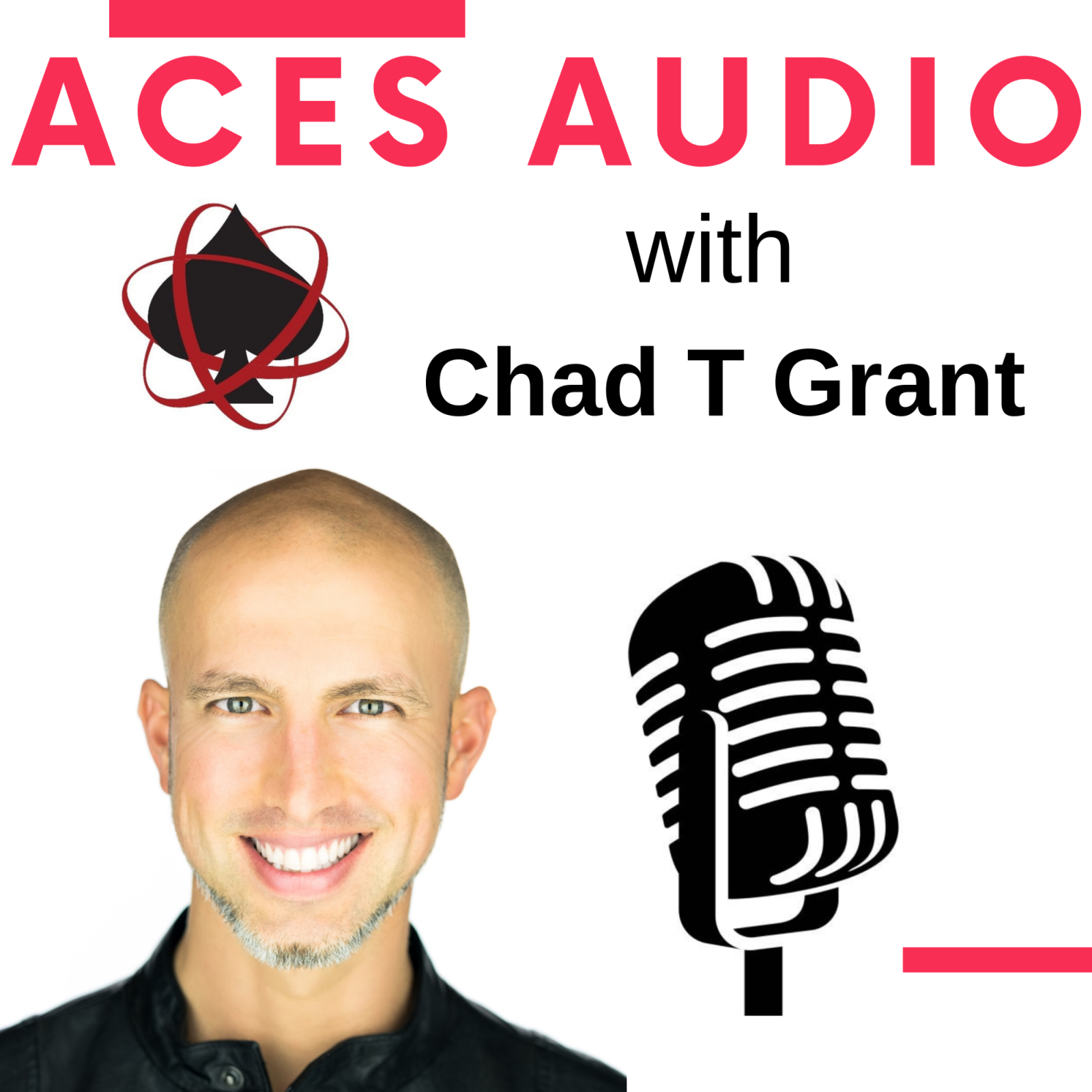 In this episode, Natasha and I chat with Erich Lin, a former software engineer with a passion for philosophy, and share our musings on Coronavirus and the current state of affairs from both philosophical and practical perspective.
Erich holds a degree in Computer Science from Cornell University. He has worked at Microsoft, Google, and a startup as a software engineer and took a mini-retirement from 2011 to 2014 to study health. He then returned to the software industry for a few years until his retirement in 2017. Since then he has been studying philosophy, finance, fitness, and more. He continues to explore limits and dangers of knowledge and scientific thinking.
Since the start of COVID-19 pandemic, Erich has been studying trends and drawing on ancestral wisdom to keep himself and his family as safe as possible. We've also been hard at work consuming and curating the best content from functional medicine doctors with the same goal.
We hope you enjoy this collaborative discussion around the global approach to COVID-19 and possible alternatives to current mainstream solutions.
Episode Highlights and Links:
* Article: COVID-19: What If The "Experts" Are Wrong? by Erich Lin
* Sick Care vs Health Care: corporate and political agendas
* Functional vs Conventional Medical approaches to COVID-19 treatments
* Germ Theory versus Terrain Theory of viral infection
* Video: Evolutionary Discussion On Coronavirus with Dr. Zach Bush
* Video: Questioning COVID-19 with with Dr. Kelly Brogan, Dr. Andrew Kaufman, and Dr. Barre Lando
* Global Stockholm Syndrome: psychological impacts of social distancing and fear-based propaganda
* Article: Why We Stay Asleep When Covid-19 Is Trying to Wake Us Up by Kelly Brogan
Cheers, Chad
***
Chad T Grant is the CEO and co-founder of Anabolic Aces Health Consulting™ based in Redmond, WA. He's best known for helping motivated professionals upgrade their health to reach their peak potential. Chad is a Certified Functional Diagnostic Nutrition® Practitioner who uses deep functional lab testing to help clients discover the root causes of their symptoms and build customized lifestyle / supplement protocols to fully support their unique physiological needs. Chad has a BA in Psychology from UC Santa Barbara and decades of experience in evolutionary psychology, functional medicine, and natural movement. When away from his desk, he enjoys soccer, poker, fast cars, and rock n' roll. Read the full story of Chad's health journey here and learn more about his work at anabolicaces.com.